Young Masters announce the shortlist of 15 artists for the internationally-recognised Young Masters Art Prize, and 12 ceramicists who have been shortlisted for the prestigious Young Masters Maylis Grand Ceramics Prize. The shortlists, selected by a panel of judges from the art-world and academia, include work in a range of media, and from diverse cultures, experiences and perspectives.The 15 artists shortlisted for the Young Masters Art Prize are in contention to win the £1,500 Young Masters Art Prize sponsored by Evelyn Partners. The shortlist includes French/Mexican-American artist Alicia Paz, whose installation of small format portraits form a metaphorical self-portrait or personal 'family tree', representing women thinkers, writers, artists, and cherished friends and family members; Egyptian hyperrealist artist Nourine Hammad who creates works that blend the boundaries between reality and art using meticulous drawing techniques; Joshua Donkor a Ghanaian-British painter, whose work uses portraiture as a tool to subvert monolithic portrayals of Black identity; and British artist Megan Baker, whose paintings suggest an ever-changing state of being, where fragmented and gestural figures are continually interrupted by the immediacy of the paint.
Young Masters Art Prize 2023 Shortlist: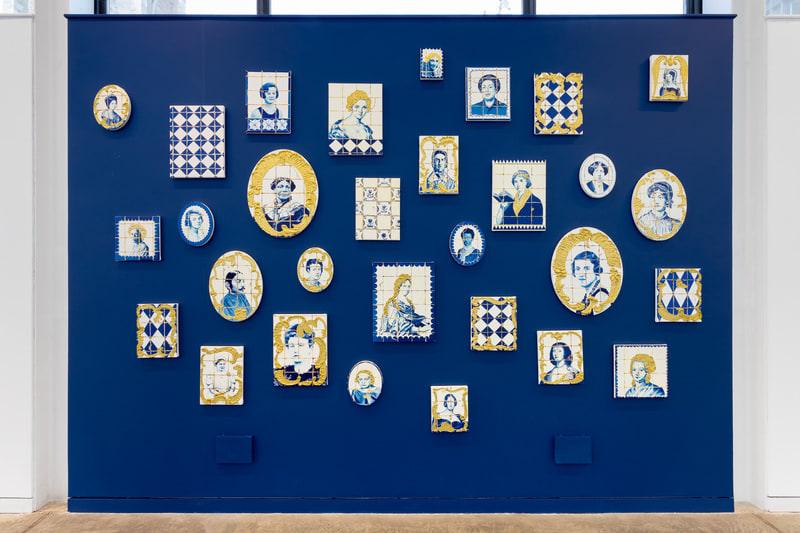 Alicia Paz
Dawn Beckles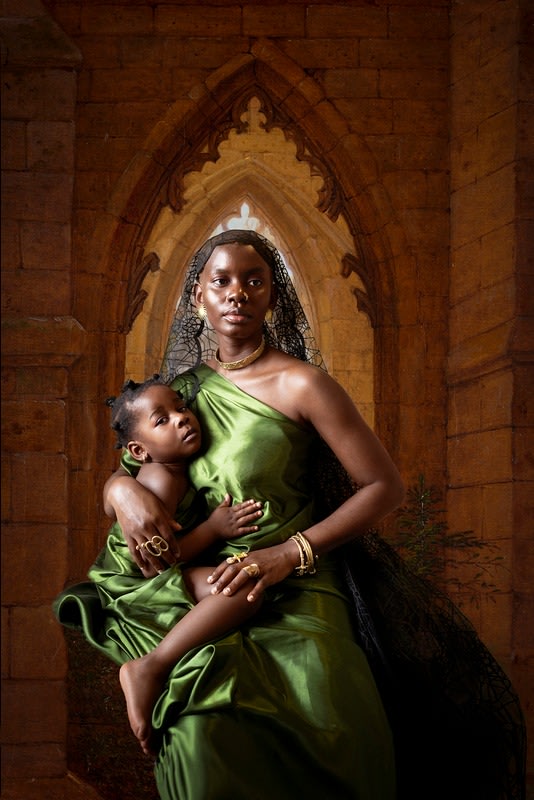 Dola Posh
Hannah Luxton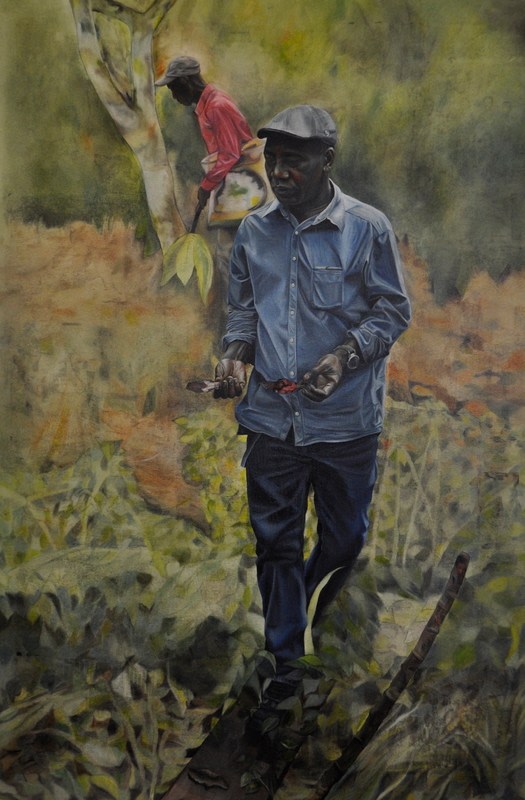 Joshua Donkor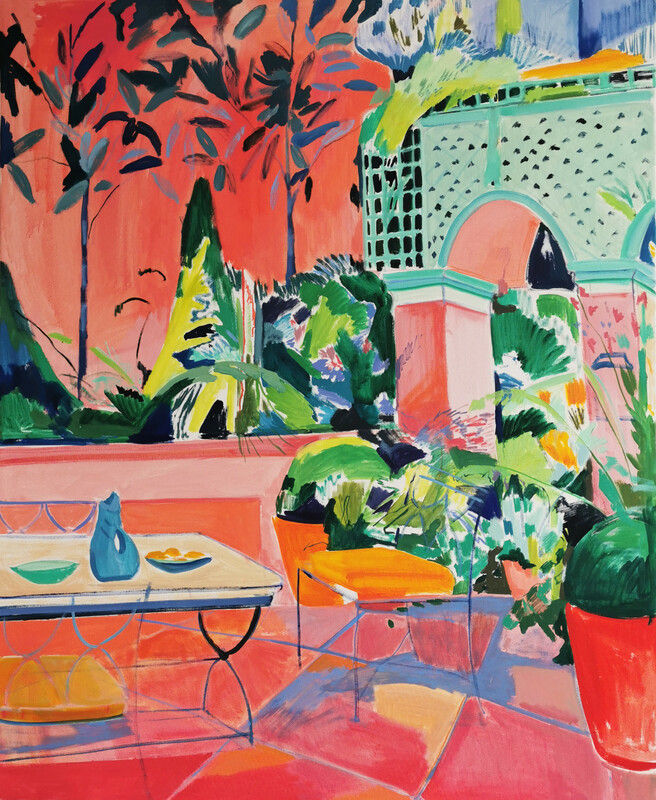 Lucy Smallbone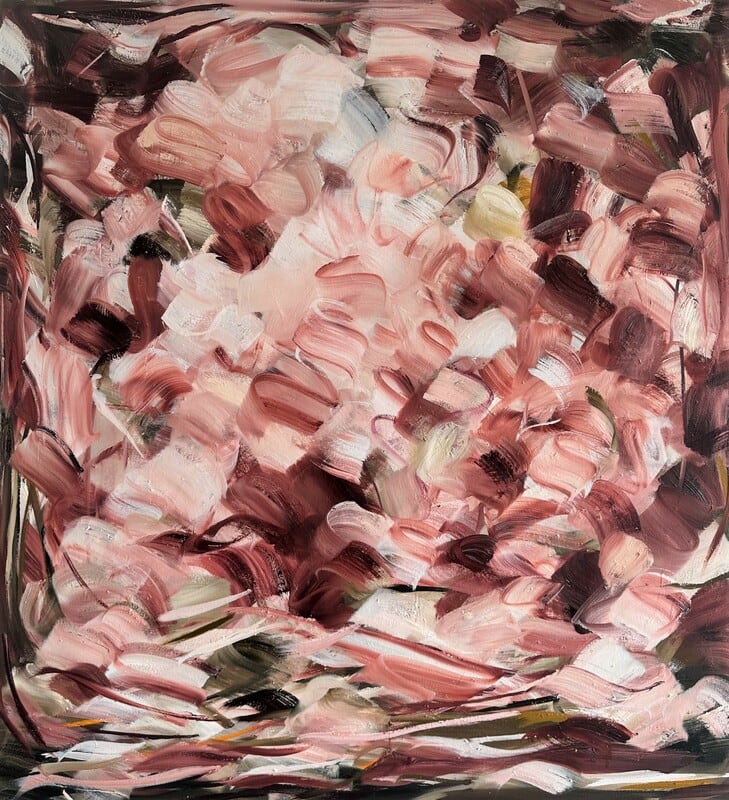 Megan Baker
Natasha Muluswela Muluswela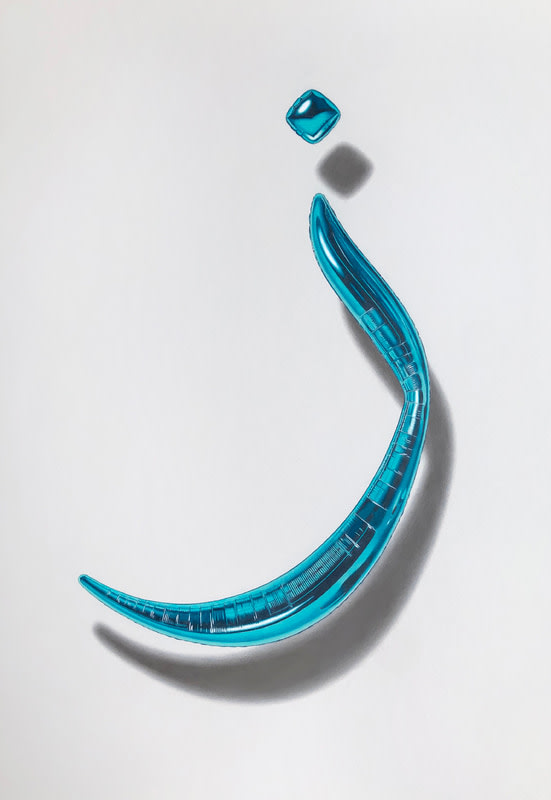 Nourine Hammad
https://artlogic-res.cloudinary.com/w_800,h_800,c_limit/artlogicstorage/cynthiacorbettgallery/images/view/67bd3934f482a04367ec0dbff766ed8e.jpg">Olga Morozova

https://artlogic-res.cloudinary.com/w_800,h_800,c_limit/artlogicstorage/cynthiacorbettgallery/images/view/a465fcbe121cf7aef86b0ee44b7f4d15.jpg">Ramon Omolaja Adeyemi

Rebecca Stevenson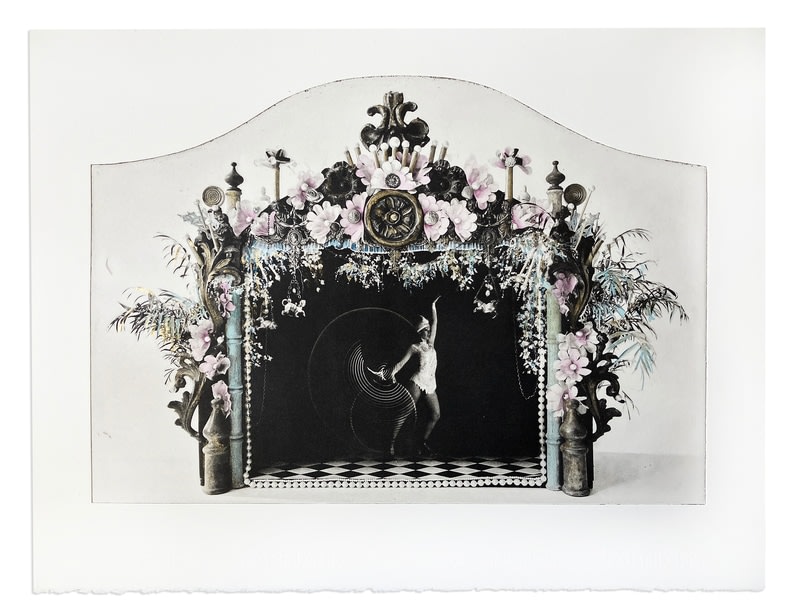 Rosie Emerson
Sadie Lee
Zoe Moss
Twelve artists have also been shortlisted for the Young Masters Maylis Grand Ceramics Prize, a strand of the Young Masters Art Prize that was launched in 2014 to give a distinct platform to highlight ceramic craft. The shortlist includes Australian artist Ebony Russell, whose hand-piped porcelain urns in blue stain, reminiscent of Wedgwood jasperware, are decorated with a profusion of white decorative bows and ribbons; and USA-based ceramicist Kristen Stain, whose work is an exploration through both her cultural roots [West African, Caribbean] and personal experiences as a Black American woman.
Young Masters Maylis Grand Ceramics Prize 2023 Shortlist: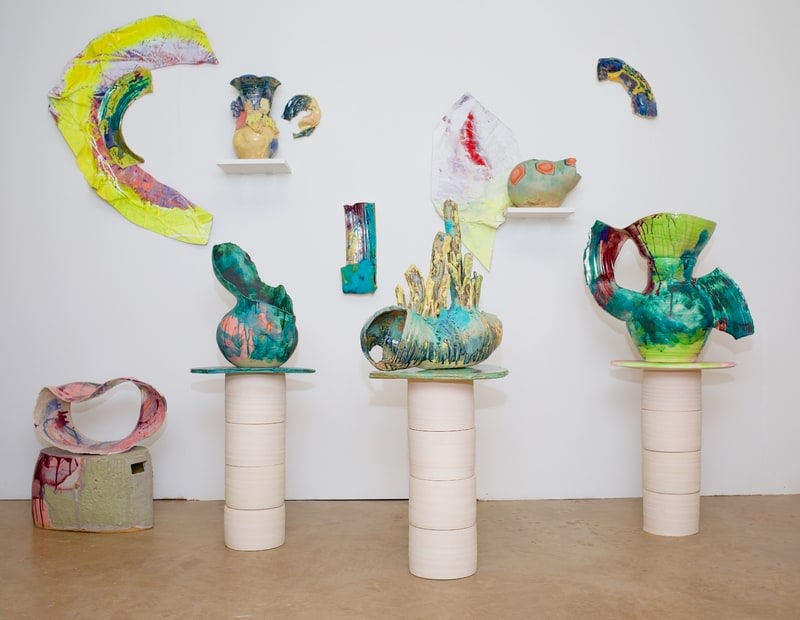 Alisha Gent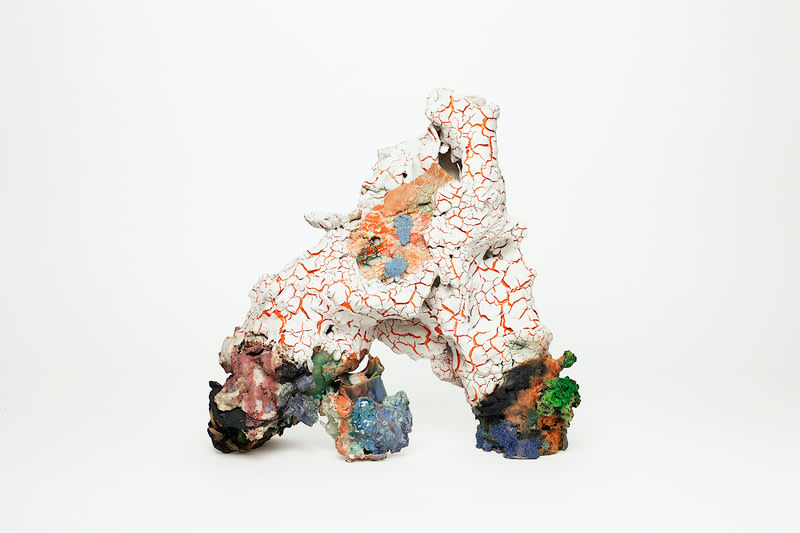 Anne-Laure Cano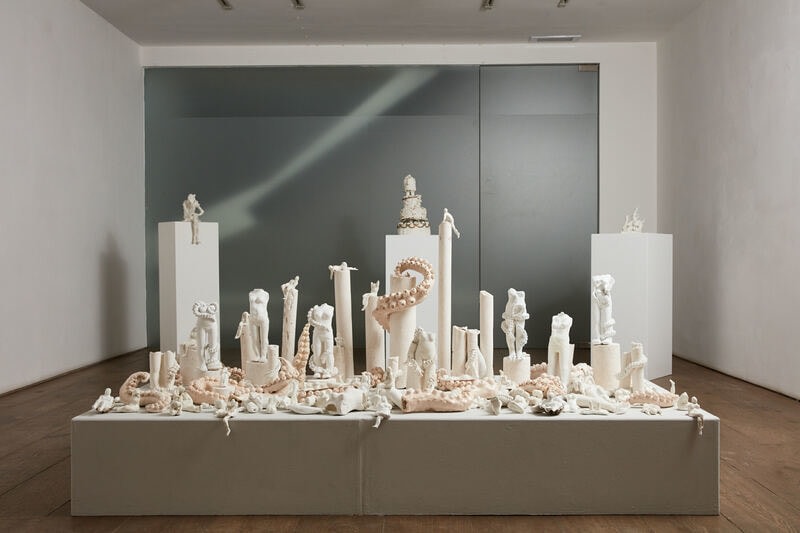 Camilla Hanney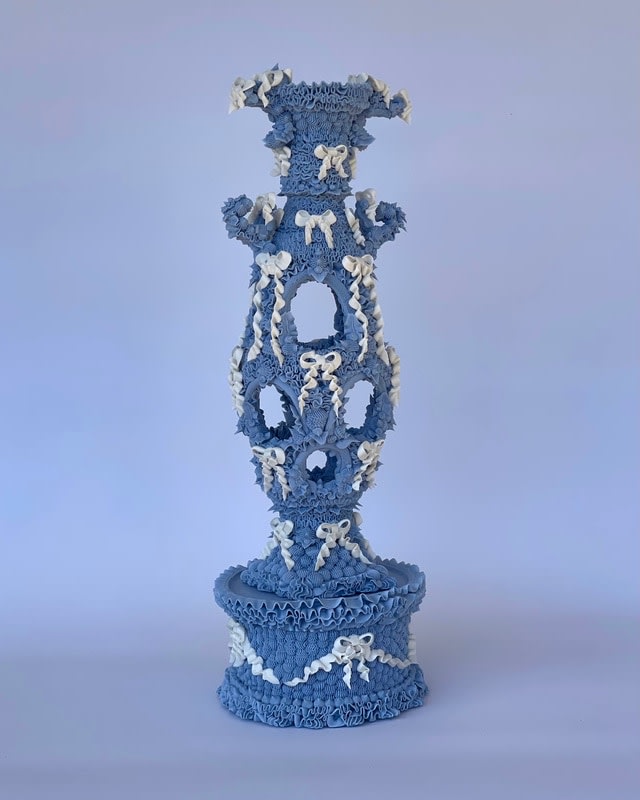 Ebony Russell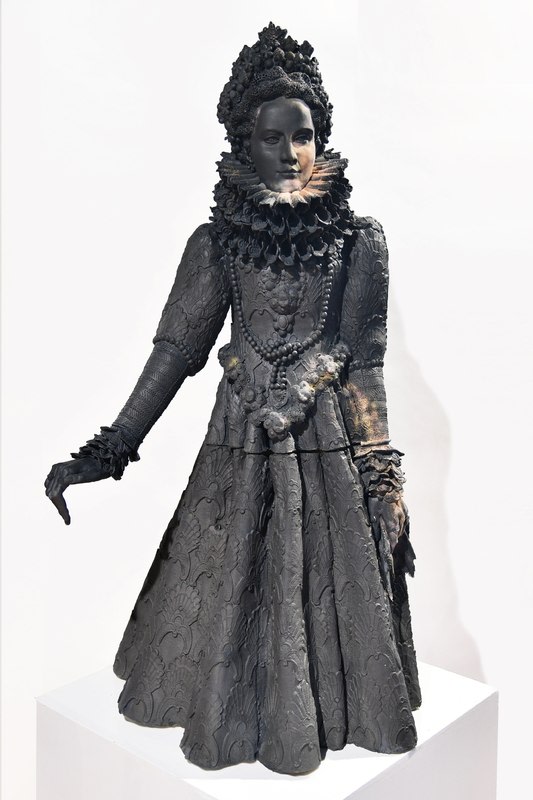 Eveline Kieskamp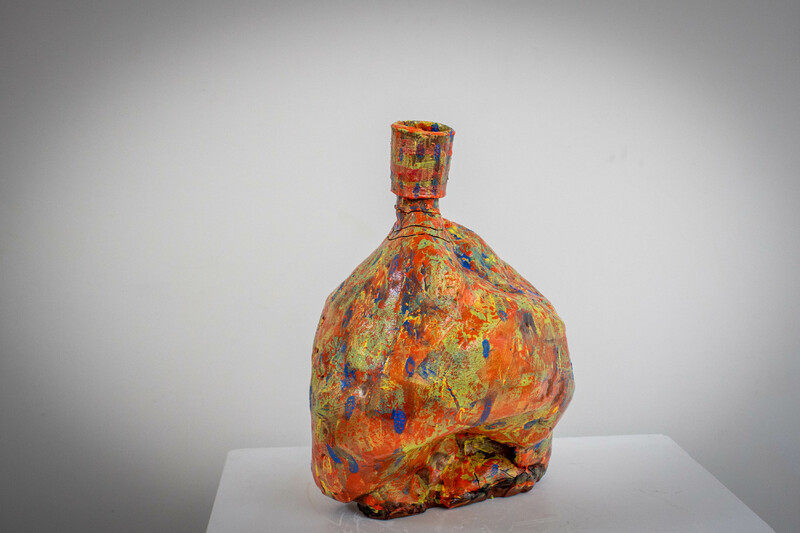 Isis Dove-Edwin
Jemma Gowland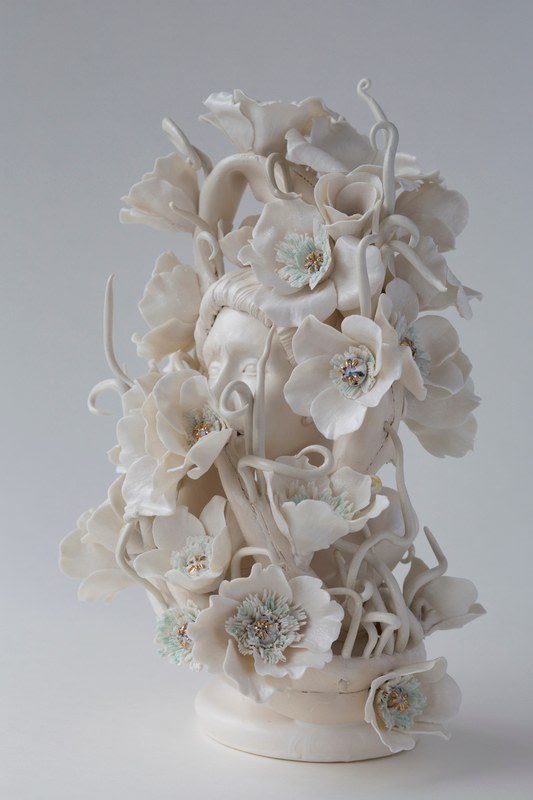 Jess Riva Cooper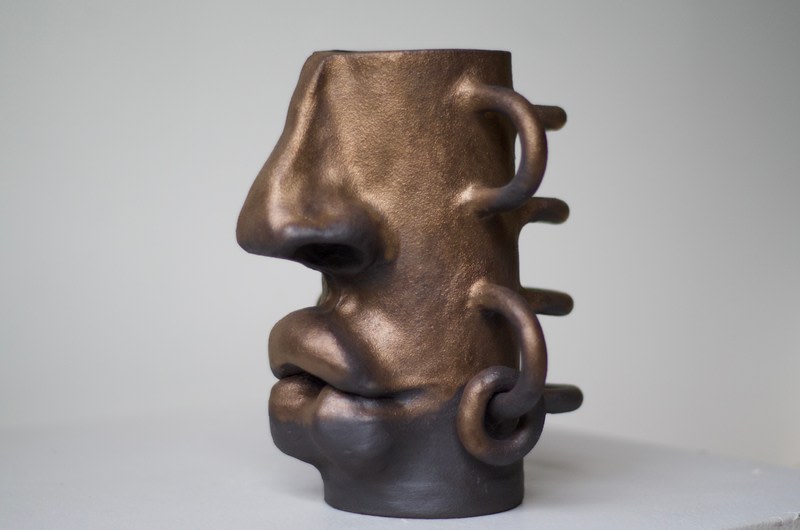 Kristen Stain
Oriel Zinaburg
SaeRi Seo
Sara Dodd
All shortlisted artists will feature in an exhibition in two parts, at 67 York Street in central London coinciding with Frieze week in October 2023. The first part showcases the Young Masters Maylis Grand Ceramics Prize shortlist, and will be open to the public from 3 – 8 October 2023. The Young Masters Art Prize shortlist exhibition is open from 10 – 15 October 2023, with an awards ceremony to announce the winners taking place on 10 October 2023.The Young Masters Art Prize judging panel comprises: Jean Wainwright (academic, University of Creative Arts), Roland Cowan (architect at Cowan + Cowan, philanthropist and collector), Ruth Millington (art critic and author, former Head of Careers and Development at Sotheby's Institute), Sadie Clayton (artist, influencer and BBC Children's TV presenter), Kimathi Donkor (artist and academic, University of the Arts London), and Brad Blume (collector, philanthropist, theatre producer).The Young Masters Maylis Grand Ceramics Prize judging panel comprises: Maylis Grand (collector and philanthropist), Preston Fitzgerald (collector, and Chairman of Crafts Council Patrons and Cockpit Arts Patrons), Annie Warburton (CEO Cockpit Arts), Daniella Wells (Crafts Council, artistic director of COLLECT), Chris Bramble (artist, educator, director Kingsgate Studios), and Bisila Noha (artist, art advisor, London LGBTQ+ Community Centre Project)The Young Masters Emerging Woman Artist Award judging panel comprises: Dr Chris Blatchley (collector and scientist), Vestalia Chilton (Director of Kensington + Chelsea Art Trail & Art Week and Founding Director of the Do Good Placemaking Company), and Charmaine Beneyto (Artist at Procreate Project, director, writer, curator, and founder of CB-Art Advisory)Prizes for the Young Masters Art Prize include an Overall Award of £1,500, sponsored by Evelyn Partners and two highly commended prizes of £500 each, awarded by the Artists Collecting Society. The Young Masters Maylis Grand Ceramics Prize has an Overall Award of £1,000 and a highly commended prize of £500, generously given by James and Maylis Grand.For a third edition, Dr Chris Blatchley awards the Emerging Woman Artist Award of £1,000, along with mentoring, career advice and inclusion in an upcoming Art Fair with The Cynthia Corbett Gallery.Dr Virginie Lerouge Knight is again generously supporting a £1,000 award for an artist who explores and embraces a cross-cultural awareness through their work. Brownhill Insurance Group will once again sponsor the People's Choice Award with a £500 prize.New for 2023, Cockpit Studios are awarding the Cockpit Prize to two artists working in the expanded field of craft, which includes mentoring and business support, and the Randolph Blume Foundation supports a new acquisition award to purchase a work from this year's shortlist. UK charity Paintings in Hospitals will award £500 to an artist on the shortlist, whose work responds to a health and wellbeing theme.
3 – 8 October 2023: Young Masters Maylis Grand Ceramics Prize exhibition at 67 York Street, Marylebone
10 – 15 October 2023: (coinciding with Frieze week) Young Masters Art Prize exhibition at 67 York Street, Marylebone
10 October 2023: winner announcements
October 2023 – February 2024: Young Masters Invitational Exhibition at the Exhibitionist Hotel
For more information about the Prize and to view the shortlists, please visit young-masters.co.uk