Railway, dock and factory worker, military conscript, labour organiser in Senegal, Marseille and Paris, novelist and, of course, filmmaker – Ousmane Sembène was larger than life.
Mandabi
A deceptively simple story of a man's life turned upside down by money, told with sharp humour and insight.
Saturday 19 August 2023 20:30
NFT3
Wednesday 23 August 2023 18:05
NFT2
DirectorOusmane Sembène
WithMakhouredia Gueye, Ynousse N'Diaye, Isseu Niang
Senegal-France 1968. 92min
Digital 4K
CertificatePG
English subtitles
Mandabi marks a significant rupture in African cinema – it was the first feature Sembène was able to make in his native Wolof language. The film follows Ibrahim, an unemployed and tyrannical polygamous husband, as he tries to retrieve a money order his nephew has sent from Paris from the clutches of a Kafkaesque bureaucracy.
+ Tauw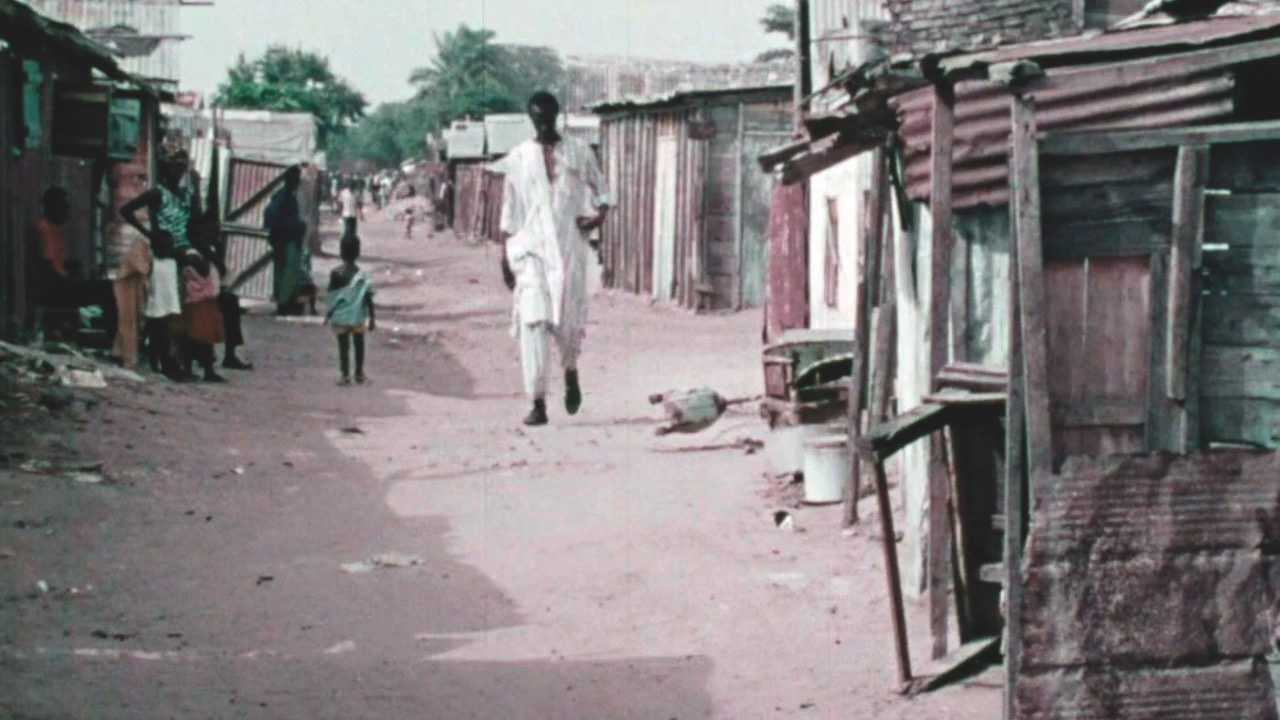 DirectorOusmane Sembène
WithIbrahima Boye, Fatim Diagne, Amadi Dieng
Senegal-USA 1970. 24min
Video
English subtitles
Urban poverty continues as Sembène's main theme, in this impressive study of an unemployed man trying to make a living in Dakar. Adapted from one of his short stories and coproduced by fellow filmmaker Paulin Soumanou Vieyra, Tauw makes experimental use of colour filters to express the dreams, fantasies and interior monologues of the protagonist.