Jamie Foxx, John Boyega and Teyonah Parris head up a bonkers, and thrilling conspiracy comedy. But on a rough count the N-word was used more than 70 times.
Surely Foxx, Boyega and Parris must have thought the use of the N-word was too much. It did nothing to to propel the story or add depth to the script. In 2023 when we are talking about everything we are "talking about" use of the N-word in film should be come with a content warning at least, for what reason it needs to be used has no sense attached to it. The N-word is a violent word. Let's pretend that a small group of African Americans are no longer offended by the N-word what about those whose intellect, living memory, history does not allow for them to embrace the racist slur.
The WIKI defination goes like this " In the English language, the word n___– is a racial slur used against black people, especially African Americans. Starting in the 1980s, references to n—— have been progressively replaced by the euphemism "the N-word", notably in cases where n—– is mentioned but not directly used".
No other racist slur is used so freely, recently KSI used the P word and there was quite rightly uproar from the Pakistani community. But he also used the N word and nothing happened.
It was acknowledged by The Conversation "that use of the P word to quote as slurs go, the word "P—" has a long, dark history in the UK. A video has emerged of the YouTuber, KSI, using the term frivolously – followed by a burst of raucous laughter by his peers". The article also went on to mention "Enoch Powell's inflammatory 1968 speech, Rivers of Blood, resulted in ever-increasing attacks perpetrated mostly by young people against south Asians."
What was missing from the WIKI N-word description above was:
In 2017, Labour MP Diane Abbott revealed how she is repeatedly called the word by racists who target her with abuse through email and social media.
In 2020 NHS worker and musician K-Dogg said it was the word that was shouted at him when he was hit by a car in an alleged racist attack in July 2020.
"It's the filthiest, dirtiest, nastiest word in the English language."
That was the view of prosecutor Christopher Darden when the issue of saying the N-word came up in the 1995 murder trial of US football star OJ Simpson.
A star studded line does not mask the script full of the racist slur. Co-writer Juel Taylor came up with the idea of They Cloned Tyrone after a friend of his was arrested while in college.
Talking to Ebony on use of the N-word in the film he says "There's the argument that the characters in this specific environment are not just a reflection of a neighborhood, but a neighborhood that is controlled by someone other than themselves, and that's why they are using it a lot. Then there is that concept of taking back the power by using that word, which is the offense argument to defend it. At the same time, there are people who feel uncomfortable because even if we take it back, the origin is still the same. I think the debate is a healthy one. For the movie, it was about these characters and in this space, everything that they listen to, eat and see is controlled by the environment. So that's really why it's so prevalent",
This is an educated man!! A racist slur is a racist slur there is no debate. Because for the the tiny number of people who "embrace" the word millions find it offensive so where is that being taken into account?
The actors They Cloned Tyrone on Netflix since July 21.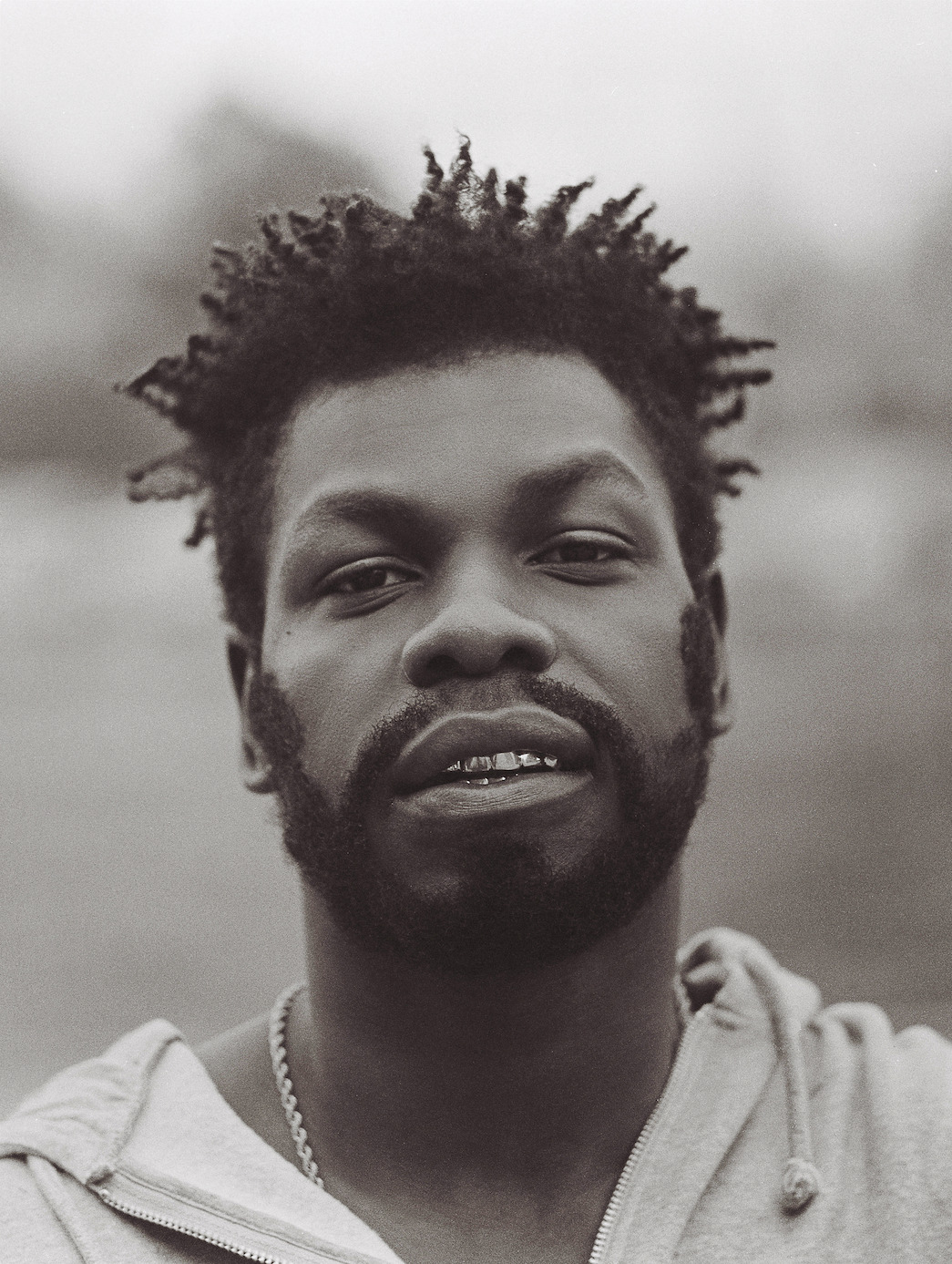 John Boyega
Sam Johnson/Netflix
John Boyega
Who he plays: Fontaine, a drug dealer who discovers the government is conducting experiments on people in his neighborhood.
What to know: Boyega has said that filming Tyrone was the best time he's ever had on a set, thanks to a family vibe fostered by co-stars Teyonah Parris and Jamie Foxx cracking jokes and improvising the whole time.
Where you've seen him: The Star Wars films, The Woman Kingand his Golden Globe-winning turn in Small Axe.
Where to follow: Instagram and Twitter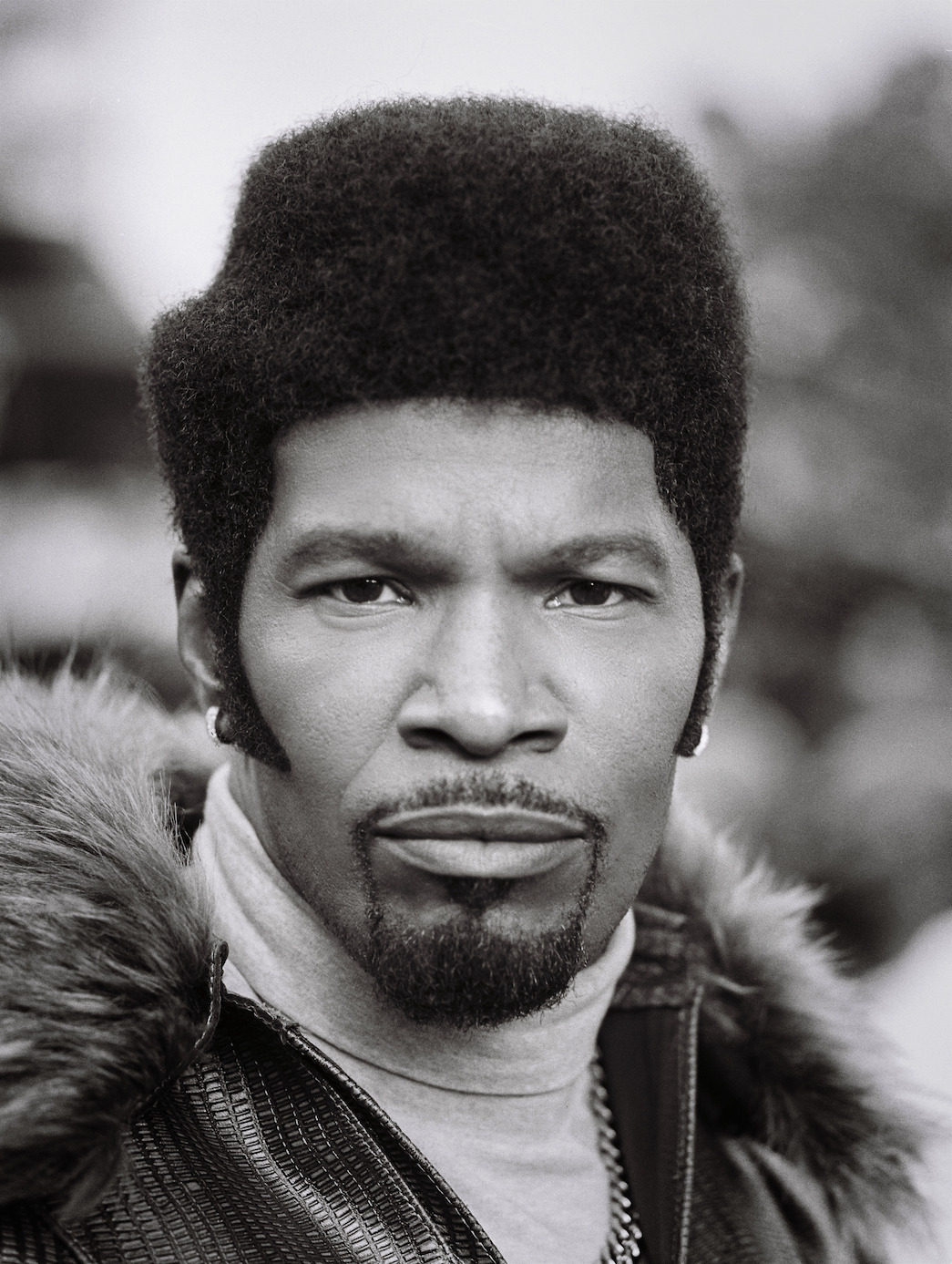 Jamie Foxx
Sam Johnson/Netflix
Jamie Foxx
Who he plays: Slick Charles, a cunning pimp always a few steps ahead of the ops.
What to know: The Oscar-winning actor set the tone for a fun shoot by inviting the cast to his house to get to know each other; he even performed stand-up for fans who gathered to watch them filming.
Where you've seen him: Collateral, Ray, Django Unchained, Day Shift and his Netflix series Dad Stop Embarrassing Me!
Where to follow: Instagram and Twitter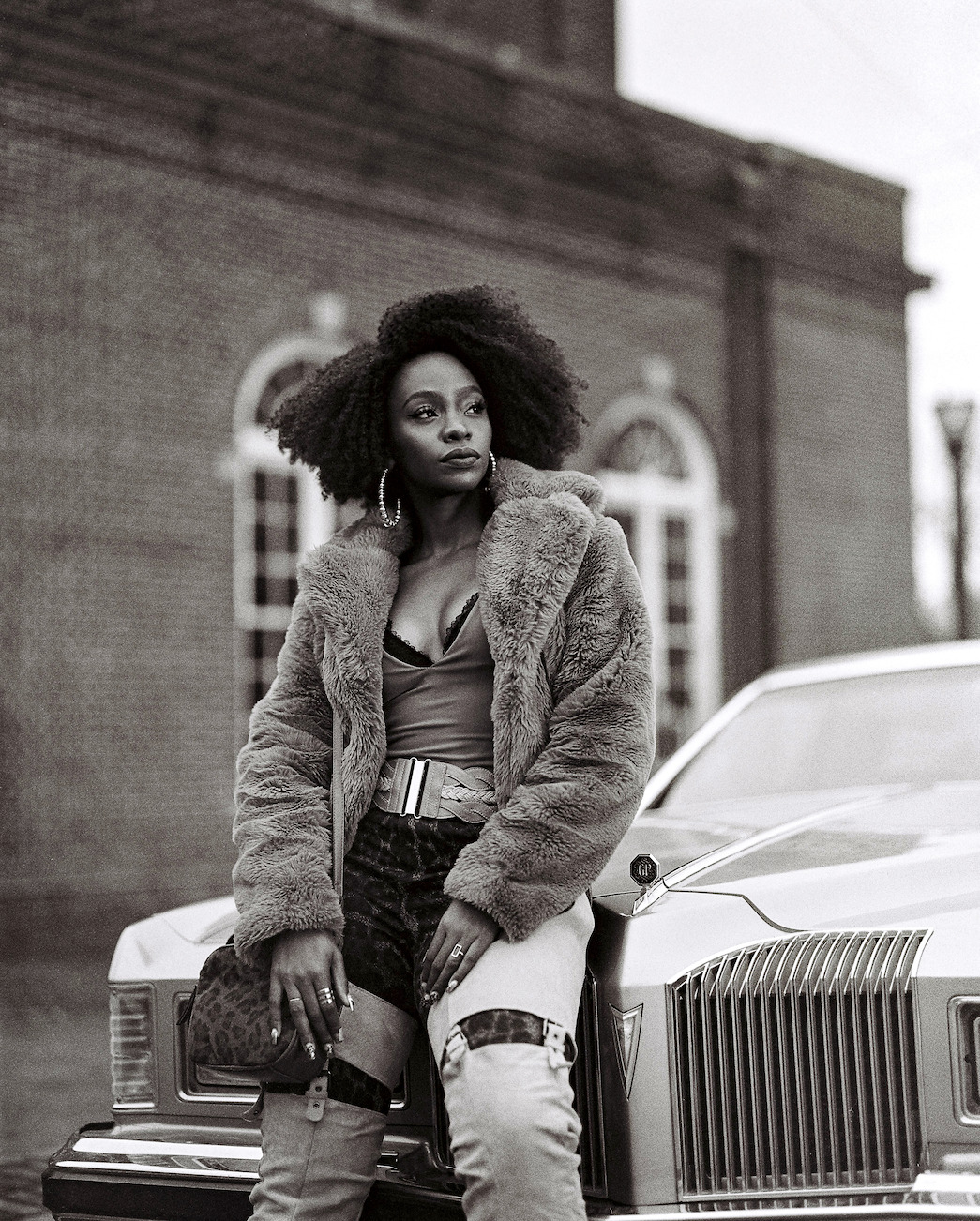 Teyonah Parris
Parrish Lewis/Netflix
Teyonah Parris
Who she plays: Yo-Yo, a sex worker with big dreams.
What to know: Parris' first big breakout role was playing Don Draper's secretary, Dawn, on Mad Men –– the show's first significant Black character.
Where you've seen her: If Beale Street Could Talk, Candyman, WandaVision.
Where to follow: Instagram and Twitter
Kiefer Sutherland
Who he plays: A scoundrel who presents a formidable challenge for Fontaine, Slick and Yo-Yo.
What to know: Sutherland's full name is actually Kiefer William Frederick Dempsey George Rufus Sutherland, and he has released three country music albums.
Where you've seen him: The Lost Boys, A Few Good Men, 24, Designated Survivor.
Where to follow: Twitter, Instagram and TikTok
David Alan Grier
Who he plays: A flamboyant preacher with a big secret.
What to know: Grier is a Shakespearean actor who started on Broadway; he was in the original Dreamgirls in 1981 with Sheryl Lee Ralph and Jennifer Holliday.
Where you've seen him: In Living Color, The Carmichael Show, The Wiz Live!
Where to follow: Twitter and Instagram
J. Alphonse Nicholson
Who he plays: Issac, a nefarious neighborhood character.
What to know: Nicholson is not only a veteran stage actor, but also a percussionist who played the buckets in the New York City subways. He occasionally still does it on the streets of his new home, Los Angeles, too!
Where you've seen him: P-Valley, Just Mercy, the White Men Can't Jump remake.
Where to follow: Twitter and Instagram
Tamberla Perry
Who she plays: Biddy, Yo-Yo's colleague who becomes a spy.
What to know: Perry did theater in her hometown, Chicago, while working as a recruiter for a big retail company, but got let go for a "lack of passion." That turned out to be for the best: it pushed her toward her real passion, acting.
Where you've seen her: Bosch, How to Get Away with Murder, The Good Fight.
Where to follow: Instagram and Twitter
Eric Robinson Jr.
Who he plays: Big Moss, Fontaine's right-hand man.
What to know: Robinson is also a writer and spoken-word artist; he has a degree in criminal justice and has taught acting and public speaking.
Where you've seen him: Power Book II: Ghost.
Where to follow: Instagram
All these fine actors