On Saturday the 5th of February 2022, at BFI Southbank in London, BFI will be hosting the UK Premiere of the feature-length documentary-film, in collaboration with African Odysseys, the BFI's monthly events programme dedicated to work by and about the African diaspora, curated by a steering group of programmers, activists and filmmakers. The screening will be followed by a panel discussion with key speakers including director Roy T Anderson.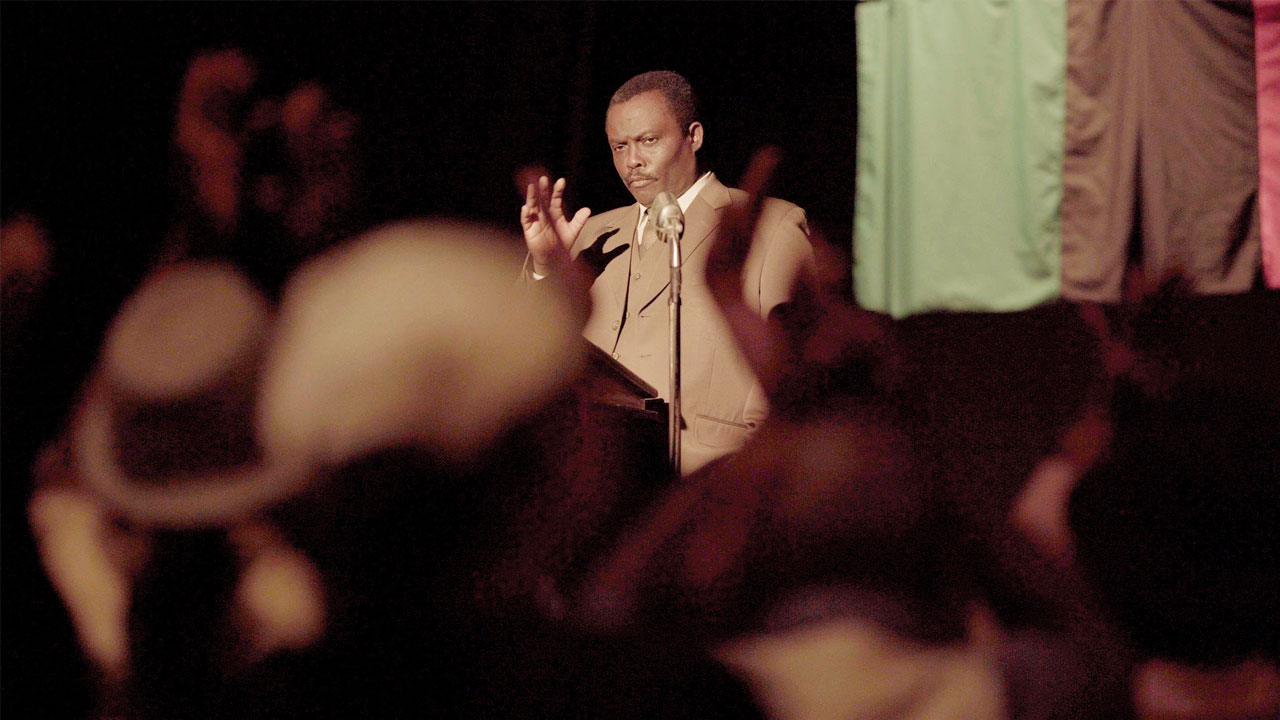 The 85-minute documentary sheds light on the world's foremost Pan-Africanist and looks at the extraordinary achievements of a man considered by many as the greatest mass leader of the twentieth century and provides a window into the life of a man rarely seen in contemporary culture.
Filmed in Jamaica, Ghana, Canada, the United States, United Kingdom, and Central America over the course of three years, the film features interviews and conversations with world-renowned leaders, scholars, and personalities, as well as present-day followers of Marcus Garvey teachings. Even after his death, Garvey's philosophy has impacted many social and political movements in Jamaica and around the world; United States' civil rights leader Malcolm X, once said, "Every time you see another nation on the African continent become independent you know that Marcus Garvey is alive." Roy T Anderson said in a recent interview.
Roy T. Anderson known for his work on The Bourne Ultimatum (2007), The Dark Knight Rises (2012 is a Jamaican-born, U.S.-based stunt coordinator/stuntman, actor, and filmmaker. He is the producer of two award-winning documentaries: Akwantu: The Journey (2012), and Queen Nanny: Legendary Maroon Chieftainess (2015).