The first-ever Earthshot Prize awards ceremony took place at the iconic Alexandra Palace in London. Hosted by Clara Amfo and Dermot O'Leary, the evening's event was introduced by Prince William. It featured Sir David Attenborough, who spoke about the importance of The #EarthshotPrize and his optimism in our ability to rise to the greatest environmental challenges of our time.
The ceremony featured unforgettable performances from globally renowned artists Ed Sheeran, Coldplay, KSI and Yemi Alade, and Shawn Mendes. Coldplay's performance, from outside of Alexandra Palace, used energy powered by 60 cyclists.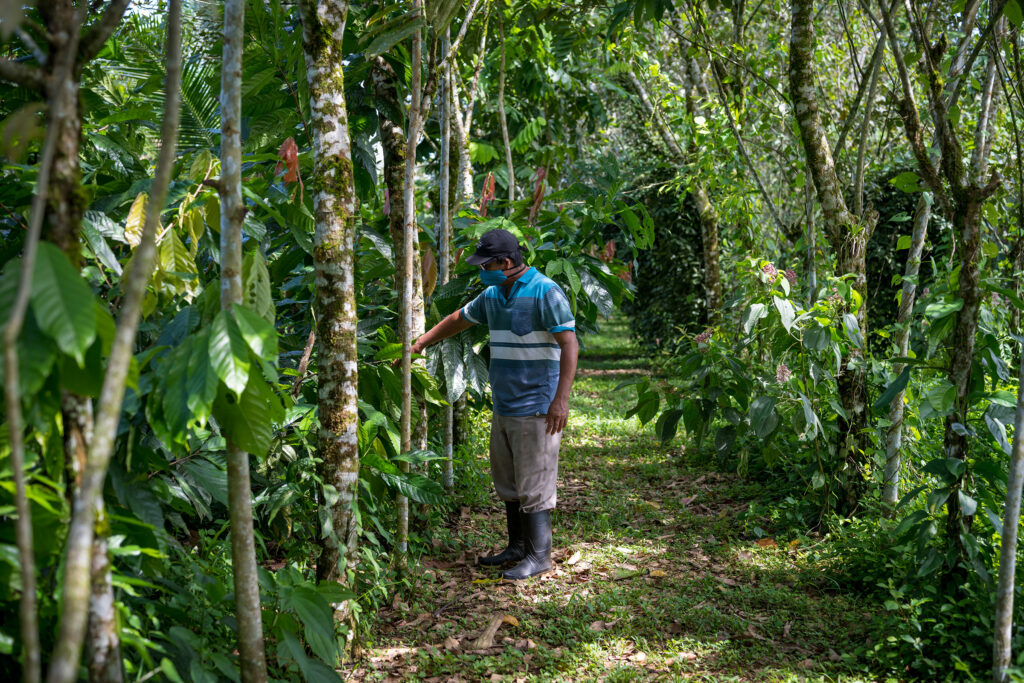 Forests are home to half our plants and animals and three quarters of our birds. They suck carbon from the air and return the oxygen we breathe. Yet in 2020 more trees were felled than ever before, causing 10% of global warming.
In the 1990s, the vast forests of Costa Rica were devastated, half their former size. But the people of Costa Rica and their Ministry for Environment had a plan to save them. Its programmes paid citizens to protect forests, plant trees, and restore ecosystems.
The results were extraordinary. Costa Rica's forests doubled in size. Flora and fauna thrived which led to a boom in ecotourism, contributing $4 billion to the economy.
The government is now taking the approach to urban areas. It believes 30% of the world's land and oceans could be protected this way too. Winning The Earthshot Prize would help it share knowledge and practices globally, especially in the Global South. Costa Rica's motto is "pura vida" or "pure life". Those words could soon echo across the world.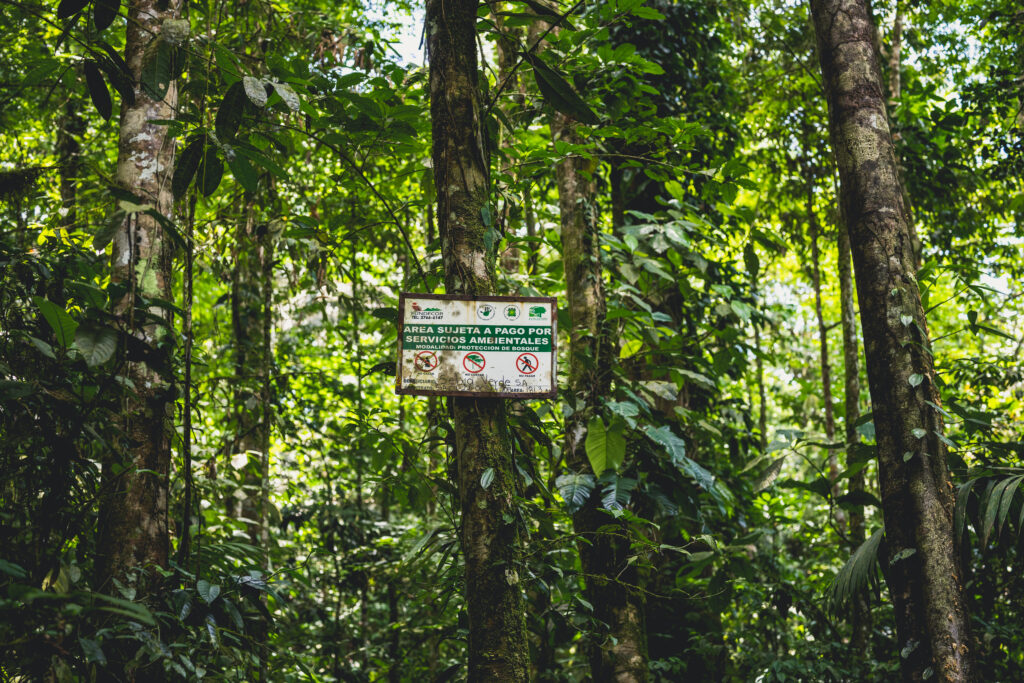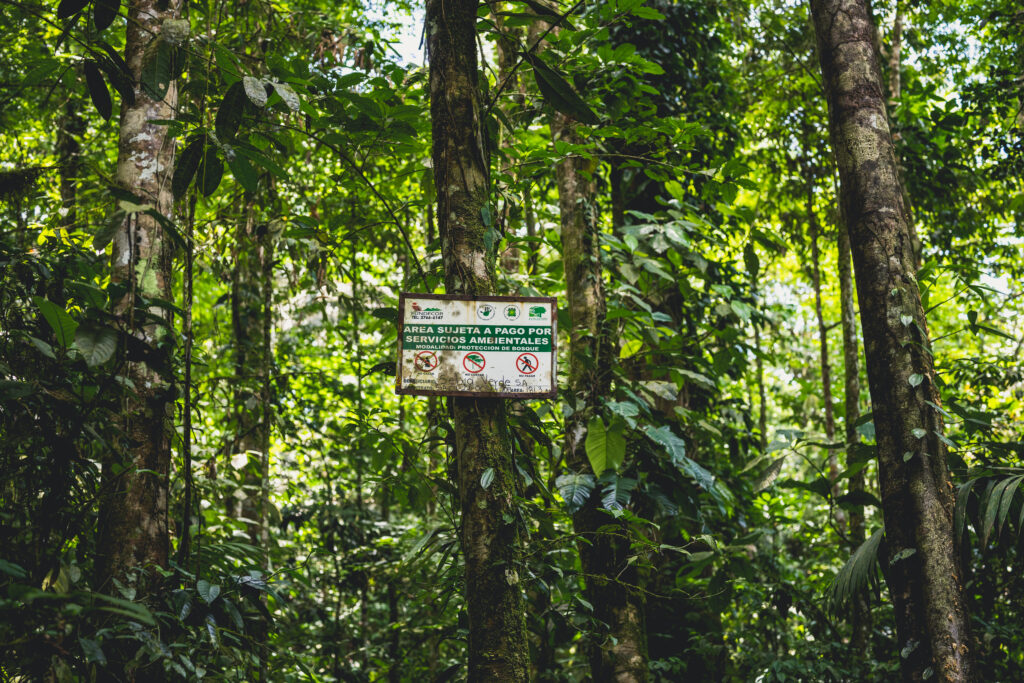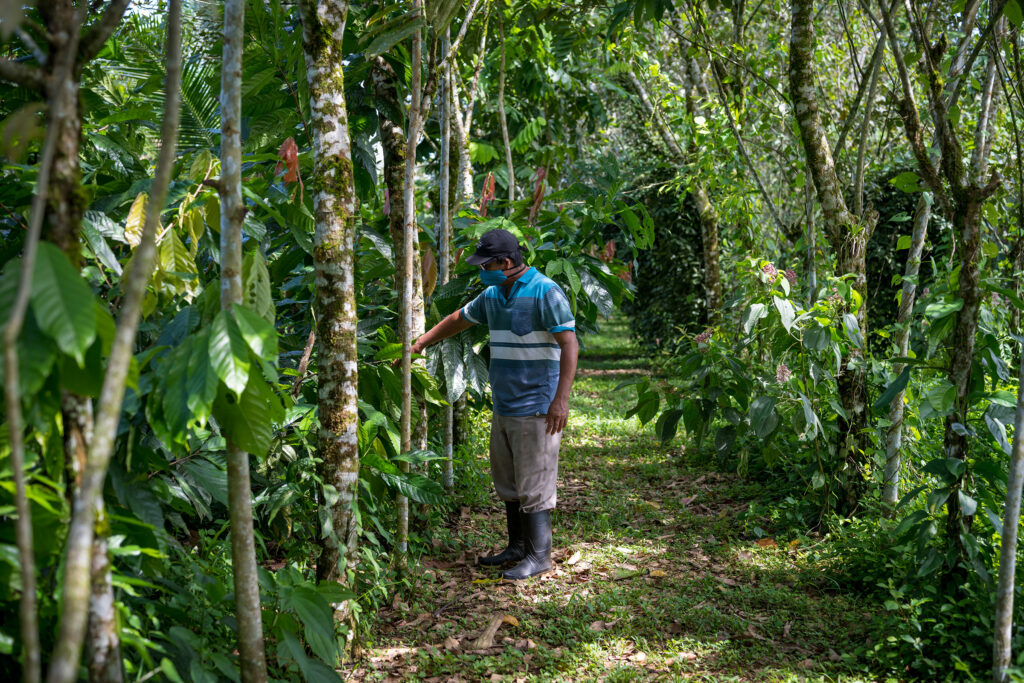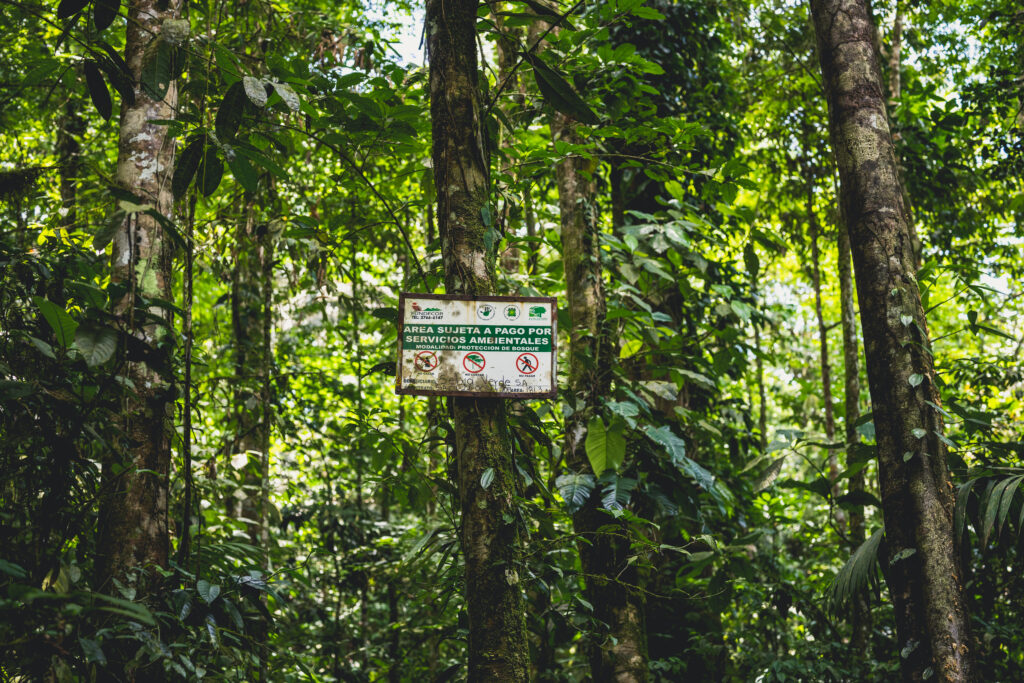 Watch the awards https://www.bbc.co.uk/iplayer/episodes/p09w80wb/the-earthshot-prize-repairing-our-planet