Born Rainford Perry in Kendal, Jamaica in 1936, Perry died in hospital in Lucea, north-west Jamaica , local media reported yesterday 29th August. Known most for revolutionising Hip hop, dance and reggae with his pioneering experiments in dub.
In 1984 he told NME. "My father worked on the road, my mother in the fields. We were very poor. I went to school… I learned nothing at all. Everything I have learned has come from nature."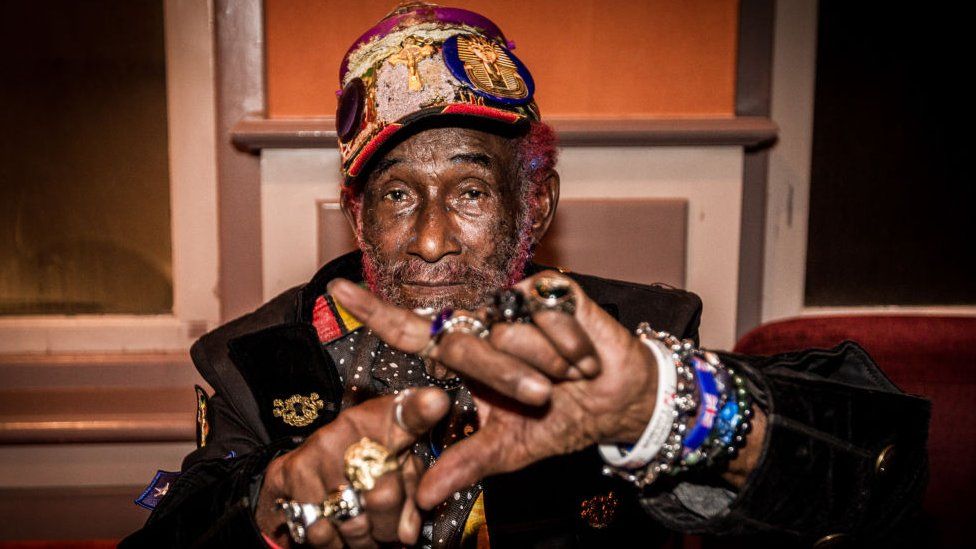 .On Twitter Jamaica's Prime Minister Andrew Holness paid tribute to an "unforgettable" man who made a "sterling contribution" to music.
He was born in 1936 in rural Jamaica moving to Kingston in the 1960s, starting his music career in the 1950s as an assistant at a reggae music label, then joining the label as a recording artist.
What followed over the next 70 years Perry worked with a number of other music greats, including Bob #Marley and artist like #Heptones, Junior Byles, Max Romeo and the #Congos.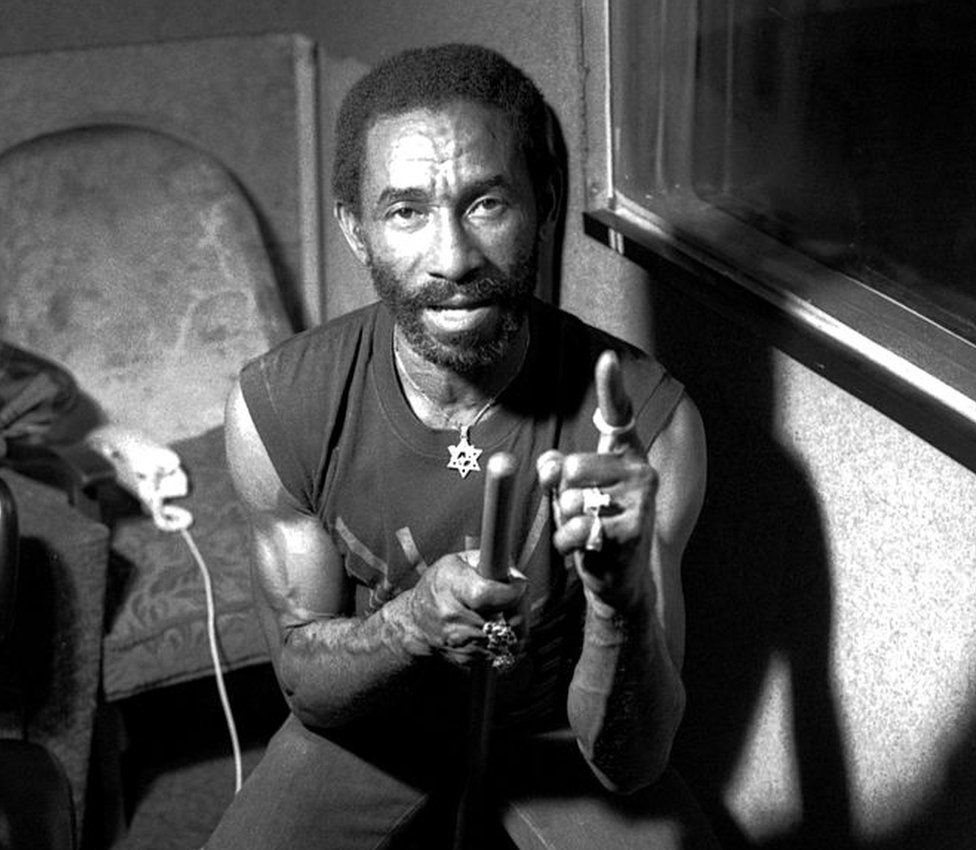 In 2002, he won a Grammy and was nominated four other times, he received a Jamaican national honour, the Order of Distinction.
Rolling Stone, Keith Richards described Perry as "the Salvador Dali of music".
"He's a mystery. The world is his instrument. You just have to listen," he said. "More than a producer, he knows how to inspire the artist's soul."
Beastie Boys, Mike D, paid tribute to Perry on Instagram with photos of when they worked together, he said.
"We send the most love and respect we can to Lee Perry who passed today, to his family and loved ones and the many he influenced with his pioneering spirit and work".
See Also
"We are truly grateful to have been inspired by, worked with and collaborated with this true legend. Let us all listen to his deep catalogue in tribute."
This small framed man was indeed a mighty "player" in the music industry fans may not be aware but he also produced many really famous songs sung by other some of our biggest musicians. His influence on Bob Marley took- The Wailers – from a rocksteady and ska trio to a bass-fuelled, political and spiritual group, this was further accelerated by Chris Blackwell. He work ethic was flawless despite falling out with his collaborators many times including Studio One boss Coxsone Dodd and of The Wailers: later on before Marley's death they had made amends.
He reigned high in the 60s and 70s Jamaica dominating the scene he has been an engineer and catalyst for the so many of the artists who produced most of the big and best hits in the 20th century. RIP #LeeScratchPerry
#Jamaica #ReggaeNews #MusicWeek #BobMarley #TheWailers #Dub
The next print edition of ALT A REVIEW is out soon pick up free in your #Sainsburys store.: https://alt-africa.com/2021/05/28/alt-a-review-joins-stylist-and-evening-standard-a-new-bespoke-fremium-tabliod-celebrating-creative-diversity-list-of-stores-to-pick-up-a-copy/