7:30 PM – PAULETTE WILSON AWARD
The Windrush Caribbean Film Festival ends today with the new Paulette Wilson Windrush Award, which is named after the prominent activist who was wrongly detained by the Home Office,who went on to become one of the faces of the Windrush scandal justice campaign and died in July, the award will be given to an individual who has been instrumental in advancing the narrative to achieve justice for the Windrush generation. Wilson who was a Jamaican national was one of the first to who come forward to speak  to the media about her case which encouraged dozens of others to follow which prompted the Windrush national scandal. Tickets here:
WCFF 2020 closes its first edition with two films and the Paulette Wilson Award
About this Event
Pay-What-You-CanWCFF is a UK-based Community Interest Company that aims to educate and inform audiences about the impact of the Windrush generation. We believe it's important to honour their stories and their lives. We deeply appreciate your support of our programs. All donations will go towards supporting our mandate. Black Stories Matter.
*Please note that ticket sales will be closed an hour before the event
7:30 PM – PAULETTE WILSON AWARD
The Paulette Wilson Windrush Award, named after the prominent activist who was wrongly detained by the Home Office, went on to become one of the faces of the Windrush scandal justice campaign and died in July, will be given to an individual who has been instrumental in advancing the narrative to achieve justice for the Windrush generation.
PATRICK VERNON (Host)
Patrick Vernon OBE is social commentator, campaigner and cultural historian. He has over twenty years' senior experience working across mental health, public health, heritage and race equality and is well known in health, local government and the voluntary sector. In 2018 he kick started the campaign for an amnesty for the Windrush Generation.
FRANCES-ANNE SOLOMON (Guest)
FRANCES-ANNE SOLOMON is a trailblazer in the film and television industry, and an award-winning filmmaker, producer, curator and entrepreneur. She is the founder and CEO of the multi-facetted CaribbeanTales Media Group. Prior to returning to Canada in 2000, Solomon had a successful career as a TV Drama Producer and Executive Producer with the BBC in England. Filmography includes: What My Mother Told Me (Channel Four), Bideshi (British Film Institute), Peggy Su! (BBC Films), A Winter Tale (City TV), among others. Her third feature film Hero: Inspired by the Extraordinary Life and Times of Mr. Ulric Cross has received wide critical acclaim on its worldwide tour, that includes theatrical runs in both Canada and U.K. She is a Director member of the Academy of Motion Picture Arts and Sciences, and the Director's Guild of Canada.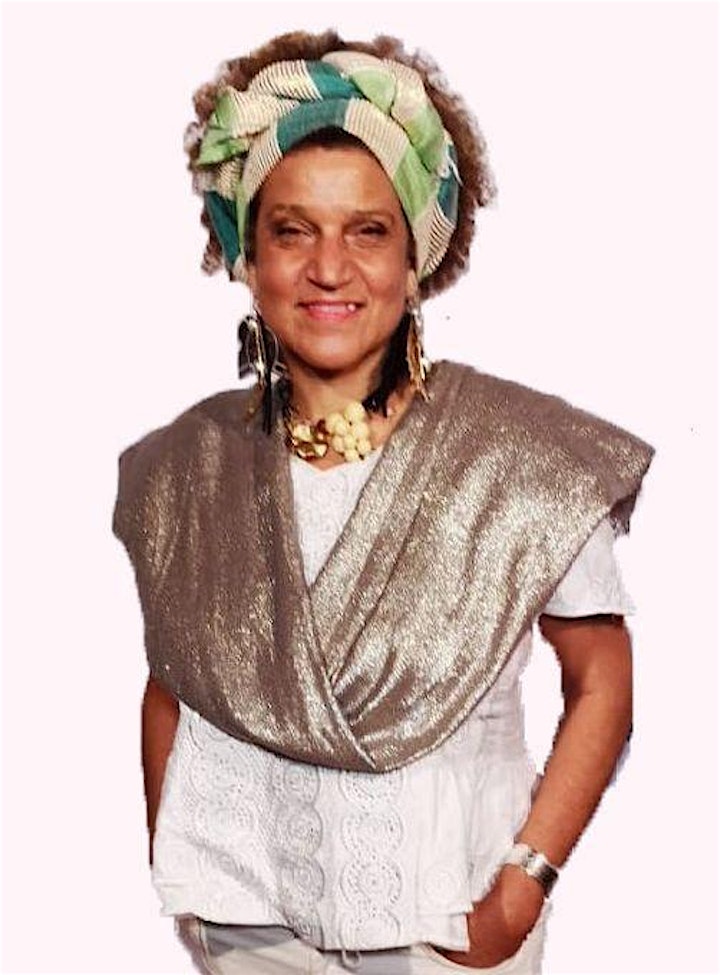 GARRY STEWART (Guest)
Garry Stewart is the Founder of Recognize Black Heritage & Culture. They are a community based social enterprise providing a bridge to the African Caribbean community. Its aims are to provide a platform to exhibit the history of the African Caribbean communities, and to promote positive diversity by educating people about the heritage and culture of the African Caribbean community.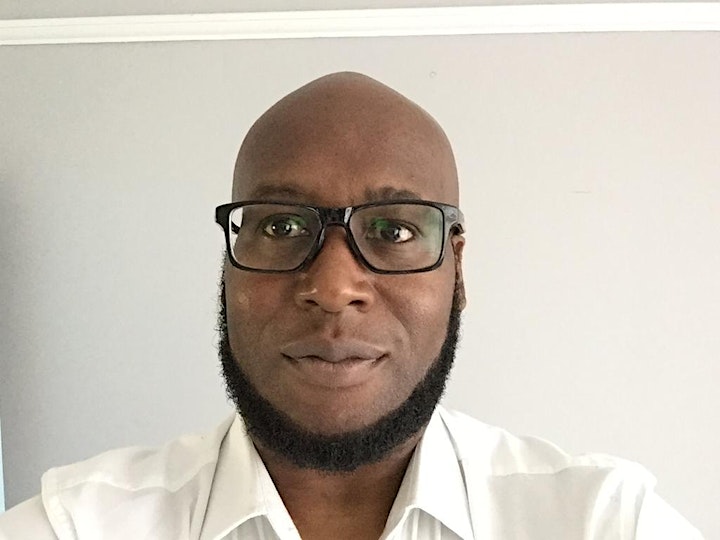 Patricia Keiko Hamzahee FRSA (Guest)
After some 20 years in investment banking and financial communications,Patricia now helps social enterprises attract private capital and advises private capital providers on their responsible investment strategies through her consultancy Integriti Capital. Through Extend Ventures, she is also working to diversify access to funding for Black and ethnic minority businesses.
She is a Trustee of Ballet Black and Areté Network as well as a Director of the Windrush Caribbean Film Festival CIC. She is President of Friends of International House New York UK, an Associate Director of The Finance Foundation, a member of Women in Social Finance and on the Advisory Board of Money A+E. She was previously a Trustee and outgoing Chair of the Development Board of Black Cultural Archives; Senior Advisor with The Good Economy social value advisory firm; and a member of BVCA's Responsible Investment Advisory Group.
Patricia received a BA in Political Science from the University of California and studied for an MA at Columbia University's School of International Affairs and East Asian Institute.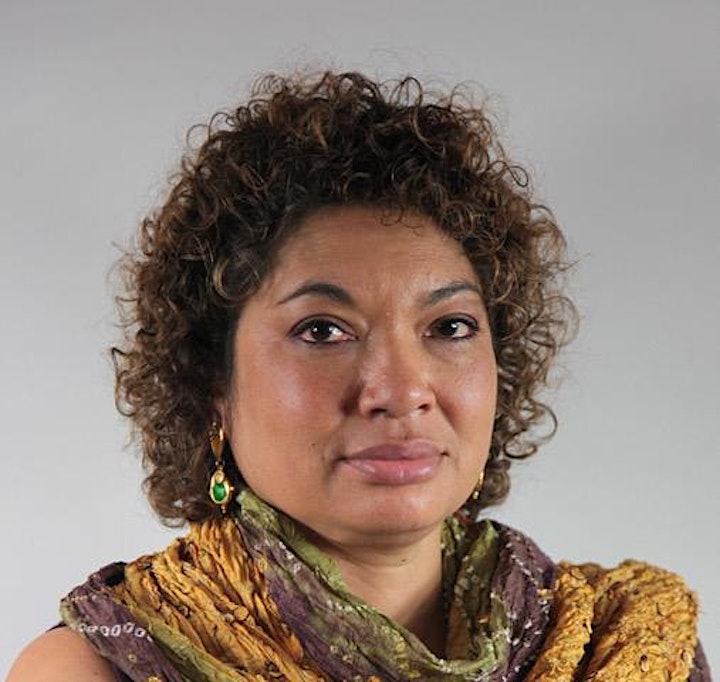 Joy Coker (Guest)
Editor/Founder of start-up www.alt-africa.com and bespoke print newspaper Alt A Review, Joy is prominent in pushing diversity in the arts through creating a platform for the creative industries to highlight diversity and inclusion in the UK's top institutions via their programming. Giving a strong voice to artist of color. Her experience dates back to 18 year plus corporate Marketing, Public Relations, brand management and Events Management. Recent communication consultancy includes the Black Cultural Archives and the BFI. Joy also does independent film programming to celebrate and support independent filmmakers and diverse talent.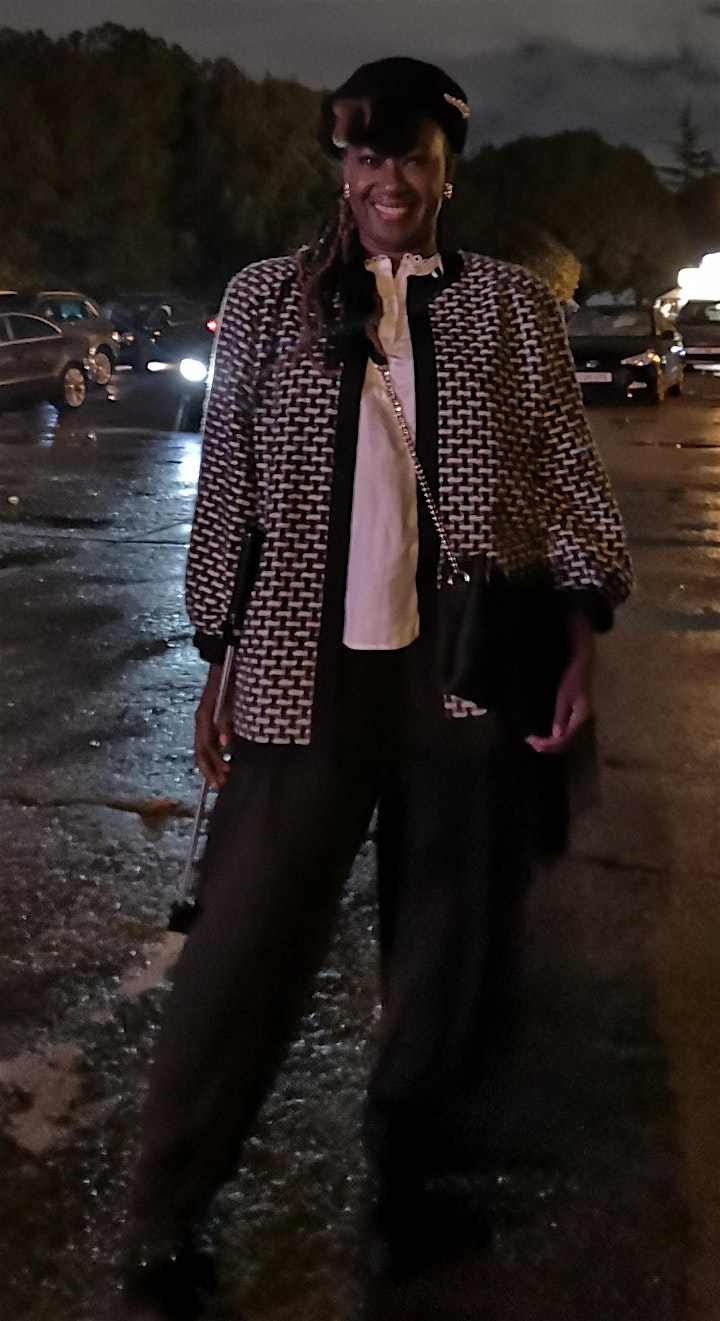 8:30 PM – IN CONVERSATION WITH CHARLIE PHILLIPS
Hosted by Yvonne Connikie
Yvonne Connikie (Host)
Charlie Phillips (Guest)
Ronald "Charlie" Phillips (born 22 November 1944), also known by the nickname "Smokey", is a Jamaican-born restaurateur, photographer, and documenter of black London. He is now best known for his photographs of Notting Hill during the period of West Indian migration to London; however, his subject matter has also included film stars and student protests, with his photographs having appeared in Stern, Harper's Bazaar, Life and Vogue and in Italian and Swiss journals.
His work has been exhibited at galleries including Tate Britain, Museum of London, Nottingham's New Art Exchange, Museum of Contemporary Art Detroit[3] and Museum of the City of New York, and is also in collections at The Wedge, London's Victoria & Albert Museum (V&A),as well as the Tate.
Phillips has been called: "Arguably the most important (yet least lauded) black British photographer of his generation", and a January 2015 feature in Time Out London referred to him as "the greatest London photographer you've never heard of – and some of his best works are only just being discovered".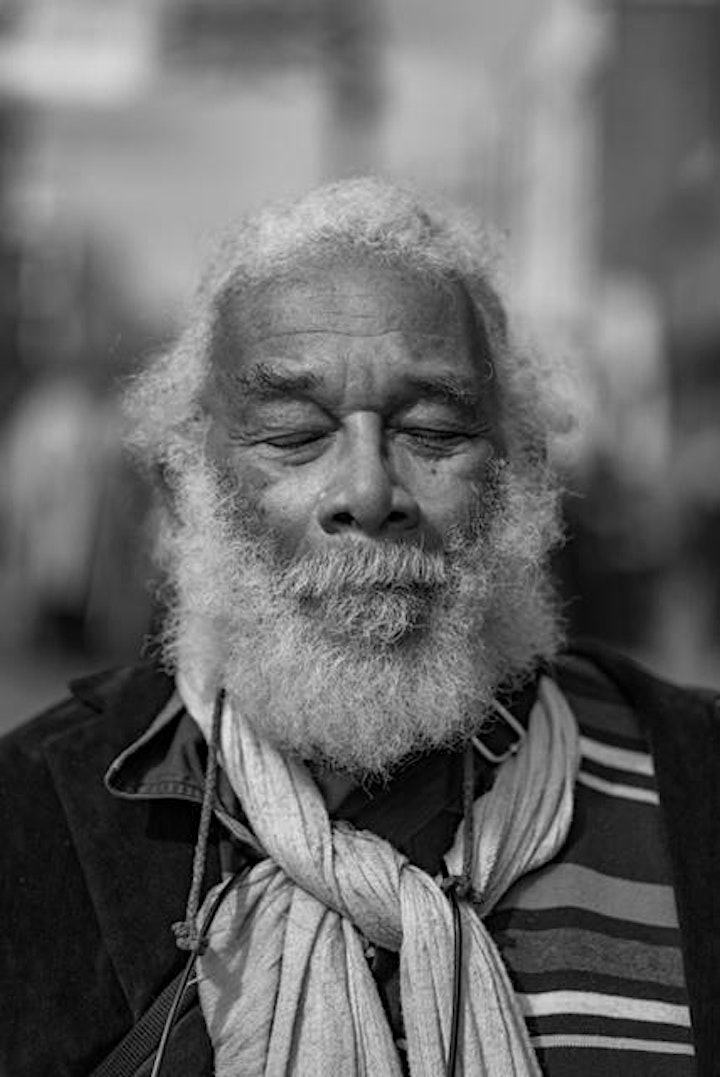 FEATURED FILMS
Reunion (Frances-Anne Solomon, UK, 1993) 30 minutes
In 1943, 300 middle-class "coloured" women from across the West Indies were recruited to the ATS, a branch of the British Army. This film documents for the first time the contribution of these women to WW2.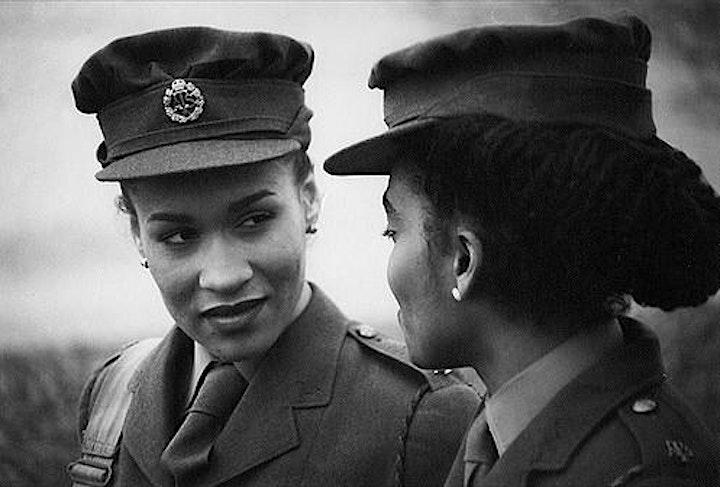 Rootical: An Audience with Charlie Phillips (Nike Hatzidimou, UK, 2006) 25 minutes
This is the story of Charlie Phillips, an Afro Caribbean photographer who documented the social implications of immigration in the 1950's and 1960's in Notting Hill. Charlie has experienced much ignorance with regards to the importance of his work. The working class seems to be excluded from the art world. In discussion with Benjamin Zephaniah and the curator of the Museum of London, they get to the bottom of that issue.https://www.youtube.com/embed/bBx97dbq-JM
The Windrush Caribbean Film Festival aims to engage and educate audiences on the contributions of the Windrush generation and its impact on the country through screenings, talkbacks and a micro-cinema challenge that will take place in cinemas, schools and community centres across the country.
Due to COVID-19, in 2020, the inaugural edition of WCFF will take place online.
The six day digital festival of screenings, discussions and master classes aims to celebrate the contributions and impact of the Windrush generation on life in the UK today. The festival is the brainchild of Solomon whose award-winning film HERO, inspired by WW2 and Windrush hero Ulric Cross, toured the UK to critical acclaim in 2019. Its success was the inspiration for this full blown festival. Tickets.