S.O.U.L. Fest is a two-day celebration of black British talent in film, showcasing new features and shorts, allowing audiences the opportunity to see a more representative view of black Britain. Over two days – August 30th & 31st, this new festival will provide audiences the opportunity to see a diverse Black Britain on the screen via a collection of features and short  films. (Main image: Nine Nights still)
S.O.U.L. Fest is a collaboration between four British Black organisations dedicated to serving Black audiences and talent – The British Blacklist , The New Black Film Collective, We Are Parable and S.O.U.L. Film.
"TNBFC is proud to be part of the driving force behind S.O.U.L Fest because it stands for the acceptance and the empowerment of Black British voices. We are here to remove barriers and instead provide a safe space to tell our stories authentically." said Priscilla Igwe, The New Black Film Collective.
Emerging from the traditionally invite only event S.O.U.L. Celebrate Connect, S.O.U.L. Fest will be open to the general public. Four feature films by British Black talent in front of and behind the camera will be shown at S.O.U.L. Fest.
"I remember discussing the potential of creating a British Black film festival in the UK with Iyare and here we are 5 years later with our first event. It is my honour and pleasure to be a part of such an important moment in British film history."  said Akua Gyamfi, The British Blacklist.
Here is the list of films click on each link for more info:
Kate Beckinsale and Damson Idris star in this powerful drama about a fostered Nigerian boy in 1980s England.
When a twin girl's brother is killed she must wake up to a new world without him.
A teenager fostered in the country moves to inner-city London, where he must make some tough life choices.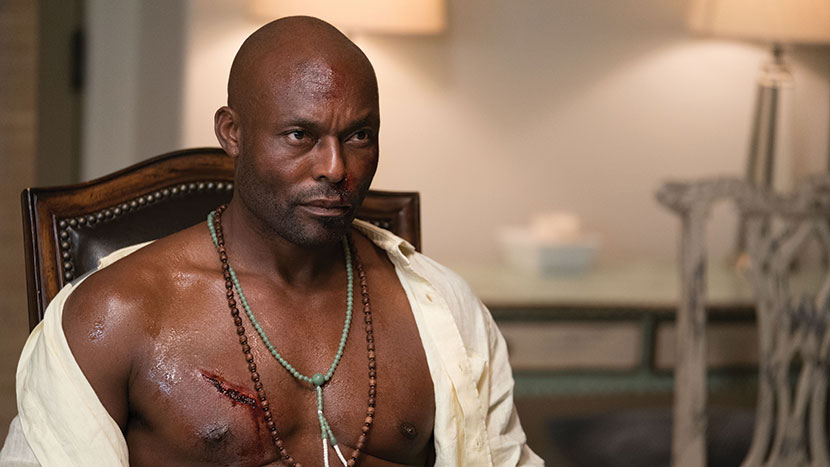 This neo-noir psychological thriller focuses on the plight of a man kidnapped by three jealous husbands.
Some screenings may be sold out but tickets are available at: bit.ly/2YuNZ92 or https://www.soulfilmfest.co.uk